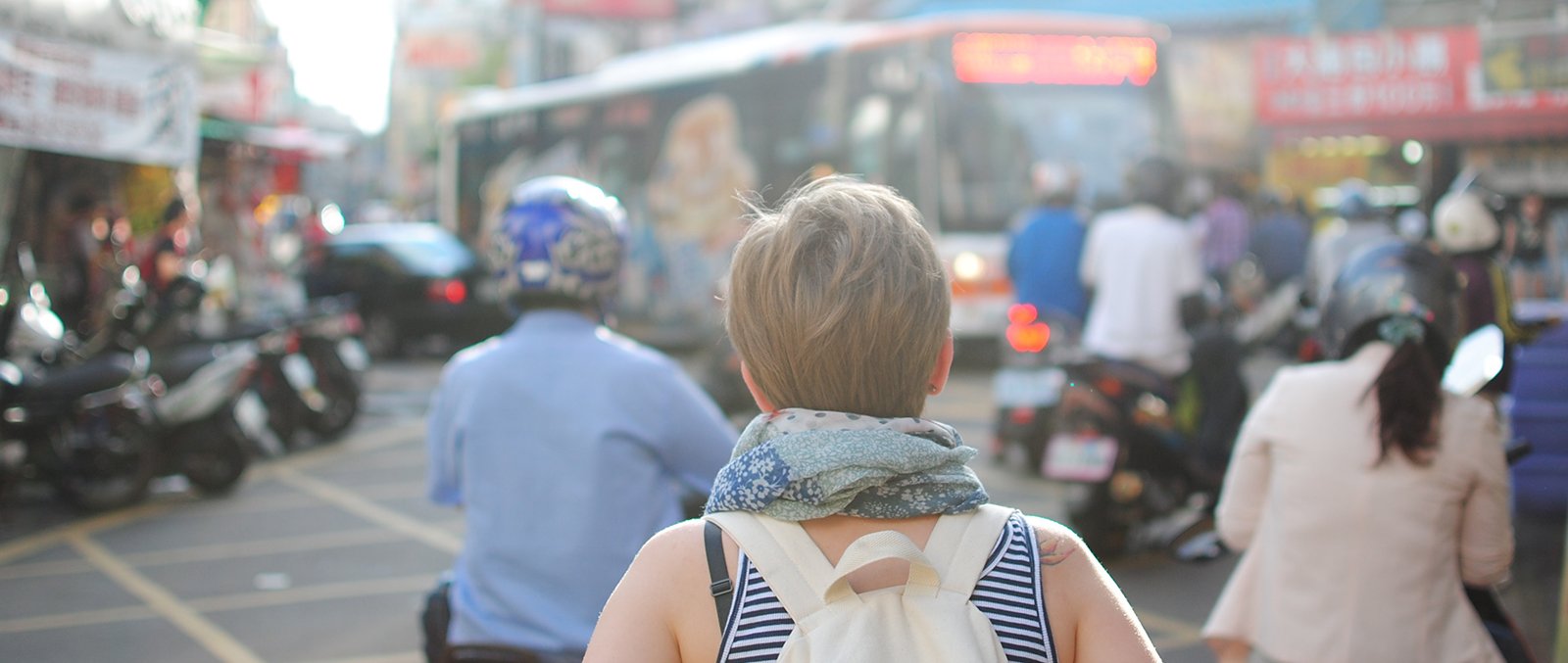 Traveling can be exciting and freeing. Unfortunately, many destinations offer a number of reasons to be cautious and require some planning and precautions to avoid unwanted surprises. Here are some simple things you can do to protect yourself and your family and to only come back with unforgettable memories.
How telehealth increases access to care, eliminates efficiency of healthcare systems, and improves quality of care. MDKonsult provides services such as prescription renewals, travel consultations for vaccines, and doctors notes – all conducted by computer or phone from the comfort of one's home.
Mental health issues can be extremely confusing and discouraging. According to the World Health Organization (WHO), almost everyone deals with it in one-way or another even if they don't realize or acknowledge it.
Mental health issues can be extremely confusing and discouraging. One of the biggest hurdles in dealing with mental health is the attitude that people do not have the right to feel this way and feeling like one is alone. Online therapy can be an easy convenient way to access professional counseling.

Introducing DrSickNotes, a simple online service from MDKonsult to get a doctor's note. It's simple. You book an appointment, pick the exact time for a doctor to call you, they call you to verify you're sick, write you a prescription if needed, and privately send you the doctor's note that you need.
I just posted an article on the ground-breaking ESCAPE trial in ischemic stroke on the Calgary Herald. Dynamic infographics are a simple but powerful tool to communicate complicated medical information - like clinical trial data - to patients and their families in an...
Thank you to all our supporters for making this a foundational year for our company. In 2014, we worked feverishly to make evidence-based medicine and guidelines practical and accessible for clinicians and patients alike. We released four free products, helped over...